WELCOME!
As you can see below, i mostly create 2D Games.
(links up there if you want to see more)
I made visual identitys and animations (link is an example)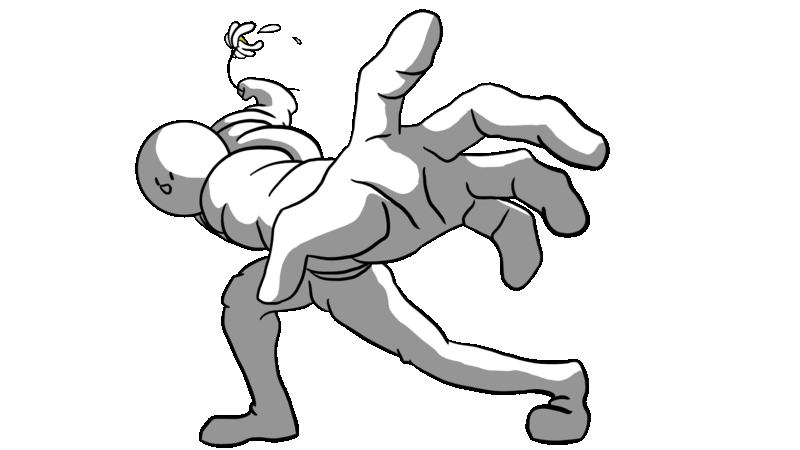 I'm also learning more about : Game design / 3D / Communication / Streaming
The first list is composed of the games i made. The second is made of the games I played.